AMS MESSAGES
AHTV encourages Aboriginal Medical Services to provide an AMS Message (promotional video) to promote they clinics on the network.  AMS Messages are used to communicate health services, opening hours and community activities to local audiences and are broadcast to specified locations (geo-targeted). Watch the video below to find out more about AMS Messages, Community Hero Videos & Community Call Out Videos.
OPTION 2:  AMS MESSAGE (ANIMATED SLIDE FORMAT) Produced by the AMS with assistance by AHTV production team. (Duration: 1 minute)  For more information please refer to our 3 STEP PROCESS below.  
3 STEP PROCESS TO CREATING AN AMS MESSAGE (ANIMATED SLIDE FORMAT)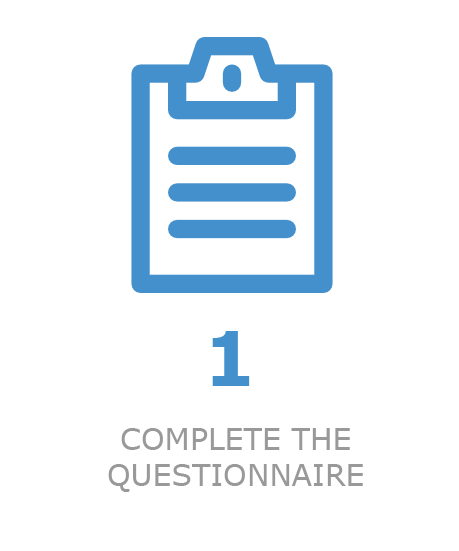 Please complete the online questionnaire about your AMS including opening hours, health services & contact details.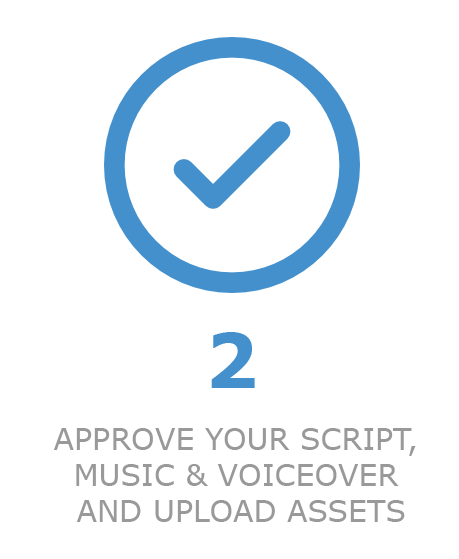 AHTV will develop a script and shot list (AHTV will recommend High Res photography to be provided by AMS).
AMS to review / approve script and upload assets via dropbox link to be provided by AHTV.
AMS to select music and voiceover from a short-list provided by AHTV.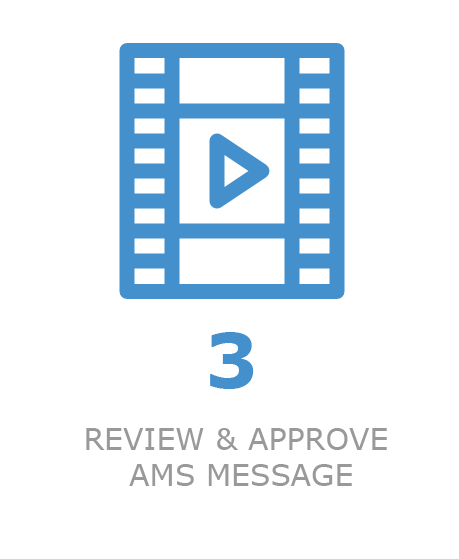 AHTV will provide AMS Message (animated slide promo clip) for AMS review and approval.
Complete and submit an AHTV Content Licensing Agreement for copyright release.
Once AMS final approval has been received the AMS Message will be scheduled to play at specified locations.