AMS MESSAGES
AHTV welcomes all Aboriginal Medical Services to provide an AMS Message (promotional video) to play on network screens in their clinics. AMS Messages help communicate health services, opening hours and community activities to local audiences and are only broadcast to specified locations (geo-targeted).
AMS Messages can be provided to AHTV in two ways.  Firstly, the AMS can independently produce the video in accordance with AHTV network specifications and provide to AHTV as an approved video clip.  Secondly, AHTV can assist AMS's with producing an animated slide clip (non-video content) by following the 3 STEP PROCESS below.
AMS Messages can be either be one minute or two minutes in duration.  For AMS's wishing to produce their own AMS Message please click here to view the AHTV Network Specifications.
3 STEP PROCESS TO CREATING AN AMS MESSAGE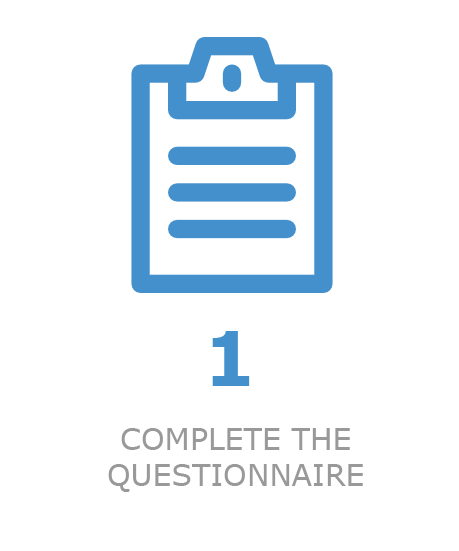 Please complete the online questionnaire about your AMS including opening hours, health services & contact details.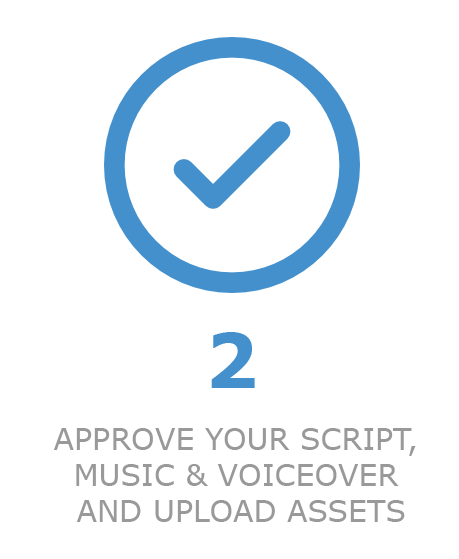 AHTV will develop a script and shot list (AHTV will recommend High Res photography to be provided by AMS).
AMS to review / approve script and upload assets via dropbox link to be provided by AHTV.
AMS to select music and voiceover from a short-list provided by AHTV.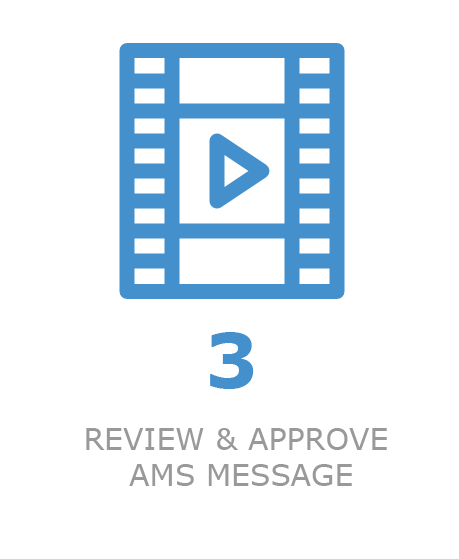 AHTV will provide AMS Message (animated slide promo clip) for AMS review and approval.
Once AMS final approval has been received the AMS Message will be scheduled to play at AMS specified locations.
AMS MESSAGE EXAMPLES
OPTION 1 is to provide a completed video to AHTV and OPTION 2 is to complete the questionnaire and follow the 3 STEP PROCESS above. Refer to examples below.
AHTV are happy to recommend Aboriginal content producers, film makers and photographers if you require assets to be created for your AMS Message.
Regardless of whether your AMS provides a fully produced clip or AHTV assists you with the production of an animated clip, we ask all AMS's to complete an AHTV Content Licensing Agreement. This document enables AHTV to accept and broadcast imagery and audio supplied to us with the responsibility of copyright being on the content supplier.
OPTION 2: ANIMATED SLIDE VERSION